Welcome to the Smartdesc October newsletter!  Smartdesc are NCVO-approved charity sector experts, supporting charities and Not for Profits to achieve more with their technology and modern ways of working.
This month we focus on hybrid working, how to win the hearts and minds of your hybrid workforce, and the evolution of the IT department.
Resources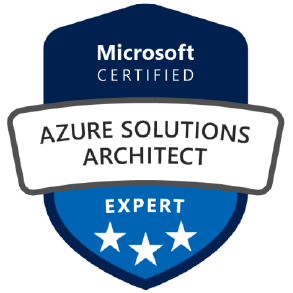 Smartdesc are Microsoft Cloud Partners and fully qualified in Microsoft Azure & 365. We will ensure your infrastructure is reviewed and adjusted to ensure it is in an optimal state, from Best Practice, Cost, and Risk perspectives, and make sure it stays that way going forward. Speak to us to find out how we can greatly improve the end user experience when staff work in a hybrid model.